---
Articles
Posted by David Sames on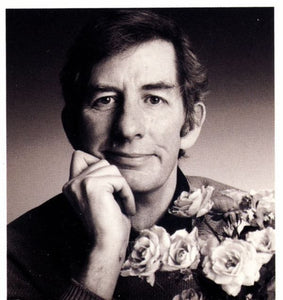 For someone whom contributed so much to the British design scene over a 40 year period, it puzzled me why John Gorham didn't have a firmer place in my mind; the type of recognition where like so many of his contemporaries, just hearing his name should have conjured up images of all the work he'd produced, and left me in no doubt of who he was or the impact he had!?
---
Posted by David Sames on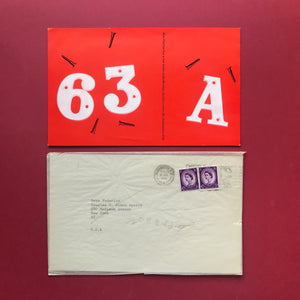 A while back I was very fortunate to purchase this postcard from Modernsim101, which announces the news that Alan Fletcher was moving to a new studio located at 63a Montagu Square, London W1. With a postmark dated July 1959 the postcard ties into Alan's return to London from working overseas in New York and Italy during the late 1950's, and briefly predates his first formal creative partnership with Colin Forbes (Fletcher/Forbes, 1959–62). Putting aside the charm and simplicity of the postcard (a signature of Alan's work for his life to come), I was left intrigued to find out more about...